Award-Winning Keynote Speaker, Thought Leader, and Sales Expert
#1 Sales expert to gaining a competitive advantage in today's hyper-competitive reality
Are you ready to increase your competitive advantage and selling success?
At 6'7" Jim is a larger than life, extraordinary, keynote personality from the moment he walks on your stage until the moment he helps your team close the sale.
Let Jim make your team "competitively larger than life" in your markets!
80 different industries in 35 years, researching, improving and motivating sales teams and their leadership.
Virtual Training
"Managing & Coaching The Sales Team" - Fourteen Class Video Series by Jim Pancero. Learn more
Book Jim Now for Your Event!
Keynote speaker, Half or Full Day Sessions, Breakouts, Consulting or Multi-day Training 
What our clients are saying...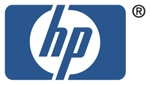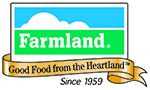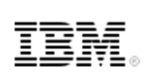 Hall of Fame Speaker & Thought Leader
2006 Robin Hill Lane, Carrollton TX 75007
800-526-0074 or 952.913.8998