Award-Winning Keynote Speaker, Thought Leader, and Sales Expert
#1 Sales expert in distribution and
equipment sales today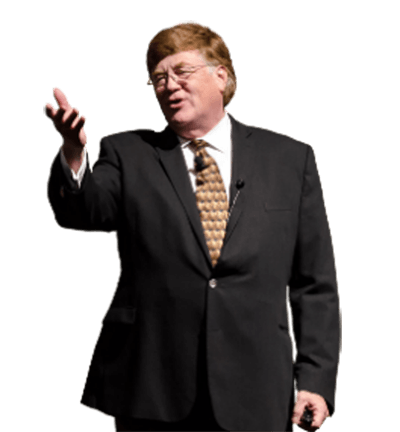 Are you ready to increase your competitive advantage and selling success?
Helped 400+ distribution companies

Over 100 equipment sales companies

80 different industries in 35 years

One of top-rated faculty for more than 10 years at the University of Innovative Distribution
Are You Ready to Increase Your Sales, Competitive Advantage, and Selling Success?
Do You Want to Build Your Sales Leadership?
Is it finally time to turn your managers into effective sales LEADERS?
Customized Training to Increase Your Team's Competitive Advantage, Selling Effectiveness and Profitability
"Managing & Coaching The Sales Team"
Fourteen Class Video Series by Jim Pancero
"Jim is definitely not your typical sales speaker!"
What our clients are saying...