PROGRAMS
Are You Ready to Increase Your Sales,
Competitive Advantage, and Selling Success?
Increase Your Sales with Jim's Proven
"Leading-Edge" Solutions
SALES LEADERSHIP PROGRAMS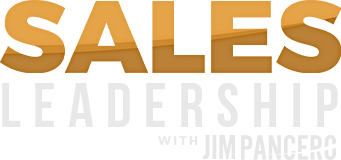 Do You Want to Build Your Sales Leadership?
Is it finally time to turn your managers into effective sales LEADERS?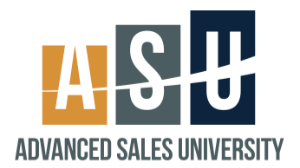 Jim Pancero's
"information-intensive" online learning program will teach you the most critical skills, processes and stepped-structures of successful sales leadership.
LARGER-THAN-LIFE PERSONALITY, OUTSTANDING RESEARCH, REAL WORLD EXAMPLES, PROVEN RESULTS...
TO HELP YOU INCREASE YOUR SELLING SUCCESS!
Jim's proven uniqueness and success is centered on his ability to translate complex selling and buying processes into simple steps and structures that can be taught, retained and utilized by your team.
Simple to explain, but complex to improve, success in selling is still based on your team's ability to prove greater value and competitive uniqueness to justify your higher prices.
Jim has been influencing, guiding, and inspiring sales professionals in more than 80 different industries to increase sales, market share and profitability. Jim's combination of humor, larger-than-life personality, outstanding research and real-world examples that hit home, provide even experienced sales pros who think they've heard it all, with strategies and concepts that work! Your sales team will be charged up and ready to go...and your company and customers will reap the rewards. Time with Jim is time well spent. Watch your productivity and profitability soar!
BOOK JIM NOW
FOR YOUR NEXT EVENT
KEYNOTE SPEAKER, HALF OR FULL DAY SESSIONS,
BREAKOUTS, LIVE VIDEO TRAINING & CONSULTING,
MULTI-DAY ONSITE TRAINING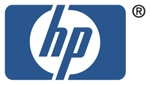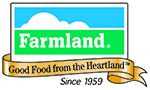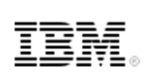 JIM PANCERO, CSP, CPAE
Hall of Fame Speaker & Thought Leader
2006 Robin Hill Lane, Carrollton, TX 75007
800.526.0074 or 952.913.8998