Customized Training to Increase Your Team's Competitive Advantage, Selling Effectiveness and Profitability
We can show you and your entire team a newer, better way to sell...
... as a team, with one focused message, defined selling "best practices" and active and involved sales coaching and leadership.
The reality of "business-to-business" sales and sales leadership teams are dealing with the following challenges (challenges we can minimize or even eliminate for you) ...

Challenge #1 - Majority of older sales reps have spent 30 years being lovers, not fighters!
For the last 30 years most business-to-business industries have successfully sold as a "Baby Boomer" philosophy focusing on the sales rep's personal relationship with the buyer and giving them faster and better support than your competitors. Relationship sales reps tend to over-support their existing buyers and do little to no prospecting for new customers.
Challenge #2 - It's a tougher competitive market today!
Why do I want to buy from you? There are enough other distributors, manufacturers or service providers around who are also selling quality products and offering strong service and support.
Yet most sales teams have weak, generic responses to "Why should I buy from you instead of them?" questions.

Challenge #3 - Most sales teams are receiving little sales coaching help and guidence
Most managers manage with the reactive sales coaching culture of "My door is always open…so call me when you need me." Most sales managers have little time to coach because they are also responsible for at least two of these areas:
Acting as the senior sales rep personally carrying the largest account load.
The "911 dispatch center" available to solve problems when you call for help.
The General or Location Manager responsible for everyone and everything at their location.
For most businesses, any coaching help given to a sales team is likely reactive help, responding to crisis and helping close sales.
How much proactive coaching, account or territory planning are your sales reps receiving on a weekly basis?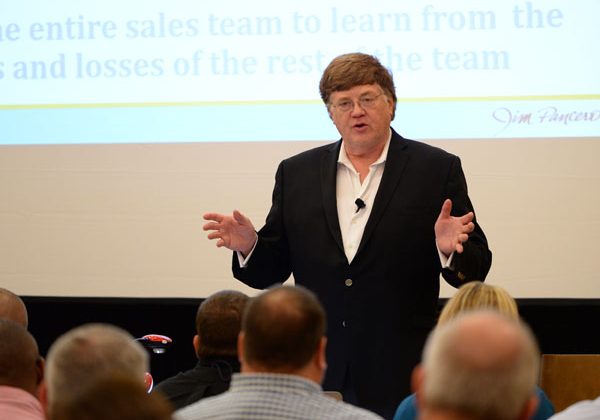 Challenge #4 - Getting a team selling in a more proactive manner will require you to:
1st - Identify your "selling best practices" you will want them following (and that you will coach toward).
2nd - Establish a more proactive account planning and coaching process within your important accounts so you, as the coach, help your sales reps think more moves ahead than your competitors and have an actual stepped plan they will follow. This includes teaching your sales leadership how to conduct account planning and how to coach and lead their team's selling processes.
3rd - Teach your sales team how to follow your identified sales tools to increase their selling efforts and results.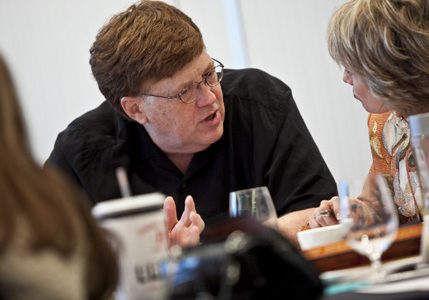 Challenge #5 - Through consulting, on-site customized training and coaching we can help strengthen your team's selling skills and stepped processes
All of our work is researched and developed to fit your unique team and their current selling challenges. Any training content will be uniquely developed for you based on our research and your input.
As a sales keynote speaker, trainer and consultant for over 30 years, Jim Pancero has extensive in-depth distribution, manufacturing and services sales and sales leadership training experience, success, and (most importantly) references. Call Jim at 952-913-8998 or Email Jim so we can talk further about how we can help you and your team increase their selling success and profitability.
Book Jim Now for Your Event!
Keynote speaker, Half or Full Day Sessions, Breakouts, Consulting or Multi-day Training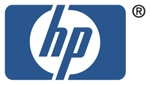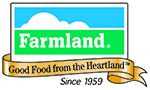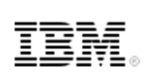 JIM PANCERO, CSP, CPAE
Hall of Fame Speaker & Thought Leader
2006 Robin Hill Lane, Carrollton, TX 75007
800.526.0074 or 952.913.8998