Articles for Sales Management Professionals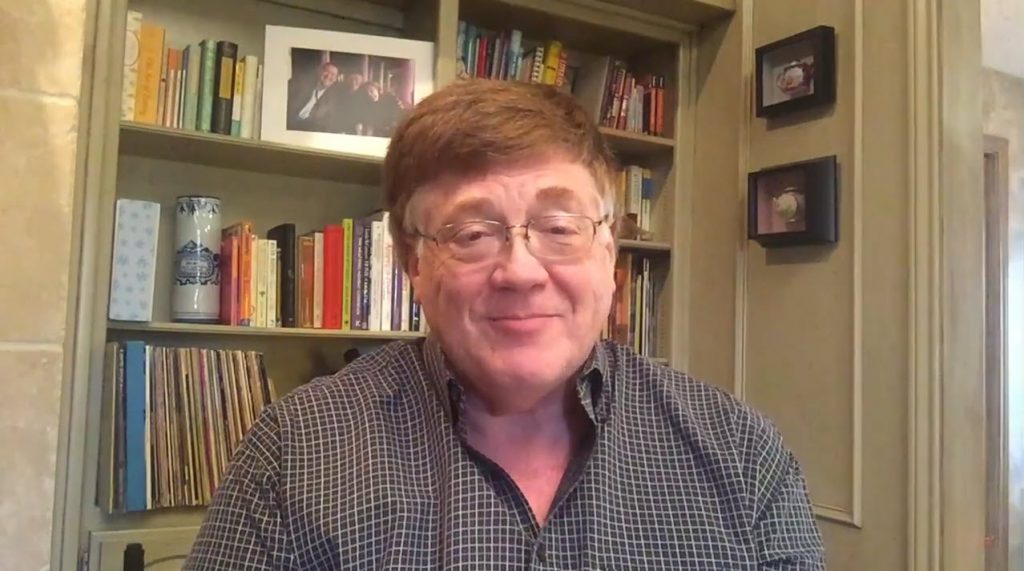 Do you have the same hidden hiring bias most sales managers have without even realizing it? Learn a different way to evaluate and select the skills of your next sales hire. And please reach out if I can answer any questions or offer ideas to help you become a better leader of your sales team.
JIM PANCERO, CSP, CPAE
Hall of Fame Speaker & Thought Leader
2006 Robin Hill Lane, Carrollton, TX 75007
800.526.0074 or 952.913.8998
Subscribe to Our Weekly Email
Stay up to date with the 3 new videos published every week!